SOME WORDS ABOUT US
Professional Abrasive Solution & Handy Grind Tool.
Abrasive Expert Mrbrianzhao's Words
About our online store
The Abrasive Wheels and Grind Tools online here are only the typical types of our abrasive tools, There are more similar or customized abrasive tools are available for your industry, feel free to leave us your inquiries for free solution.
If you have any questions related to grinding, polishing, cutting and drilling. Don't hesitate to contact Mrbrianzhao. An abrasive expert in this field and have shared many articles and videos on many main social media. Just search "Mrbrianzhao" on google, and you will find a lot more abrasive knowledge in text and videos.
Written by Mrbrianzhao @ 2022.
WORDS ABOUT US
Our Tools Applications
Our Abrasive Tools are mainly used for grinding, polishing, cutting and drilling.
Grinding Wheel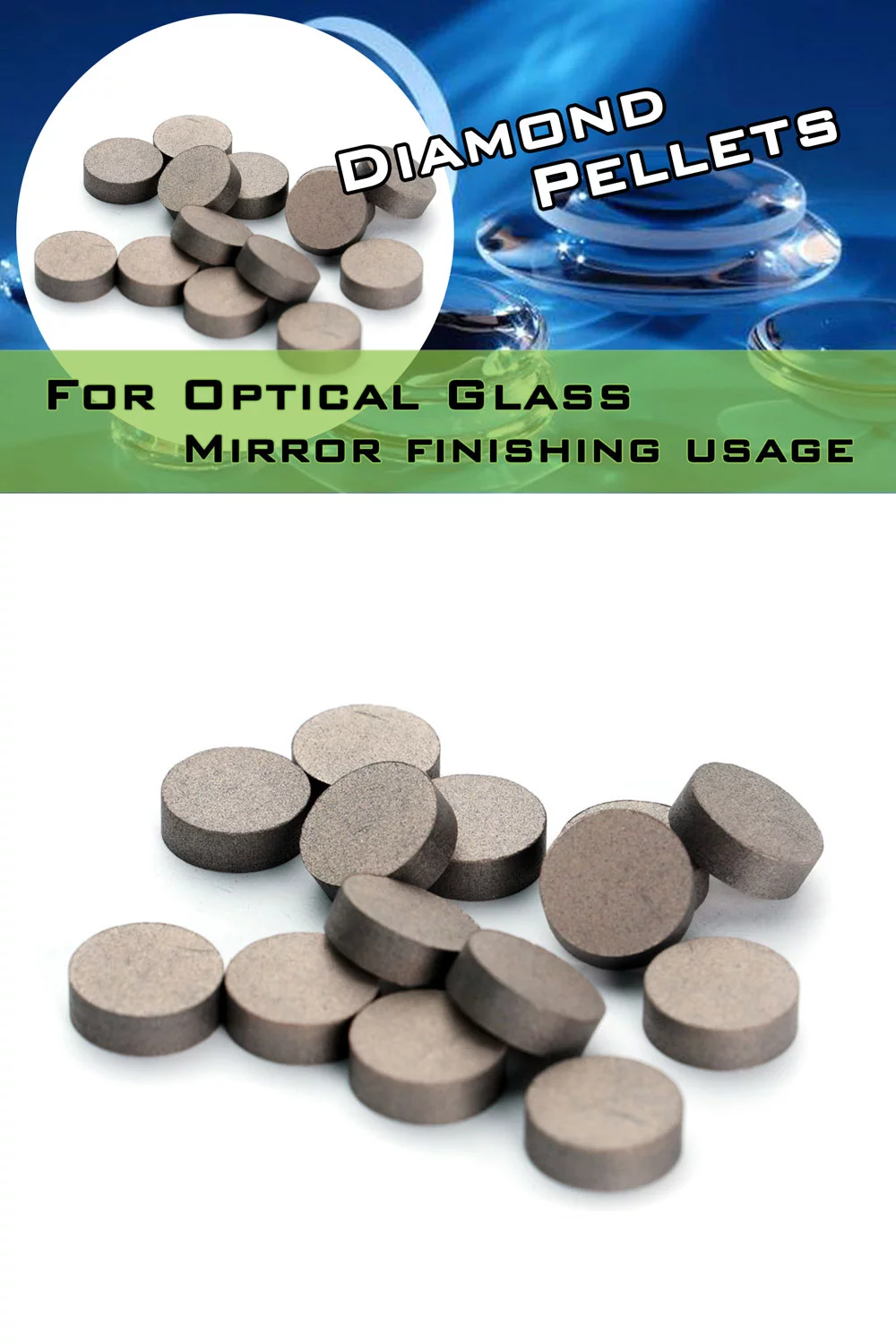 Polishing Wheel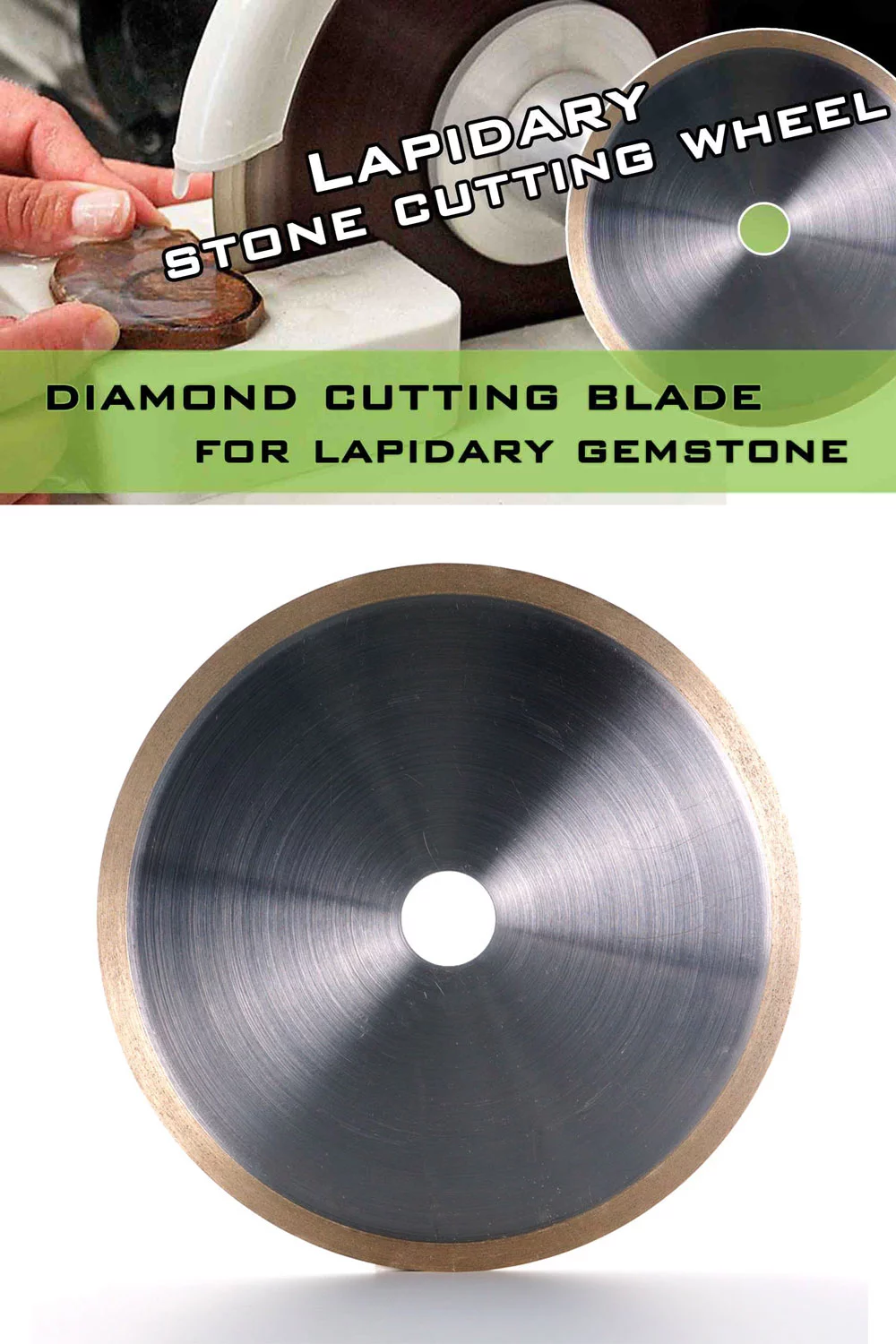 Cutting Wheel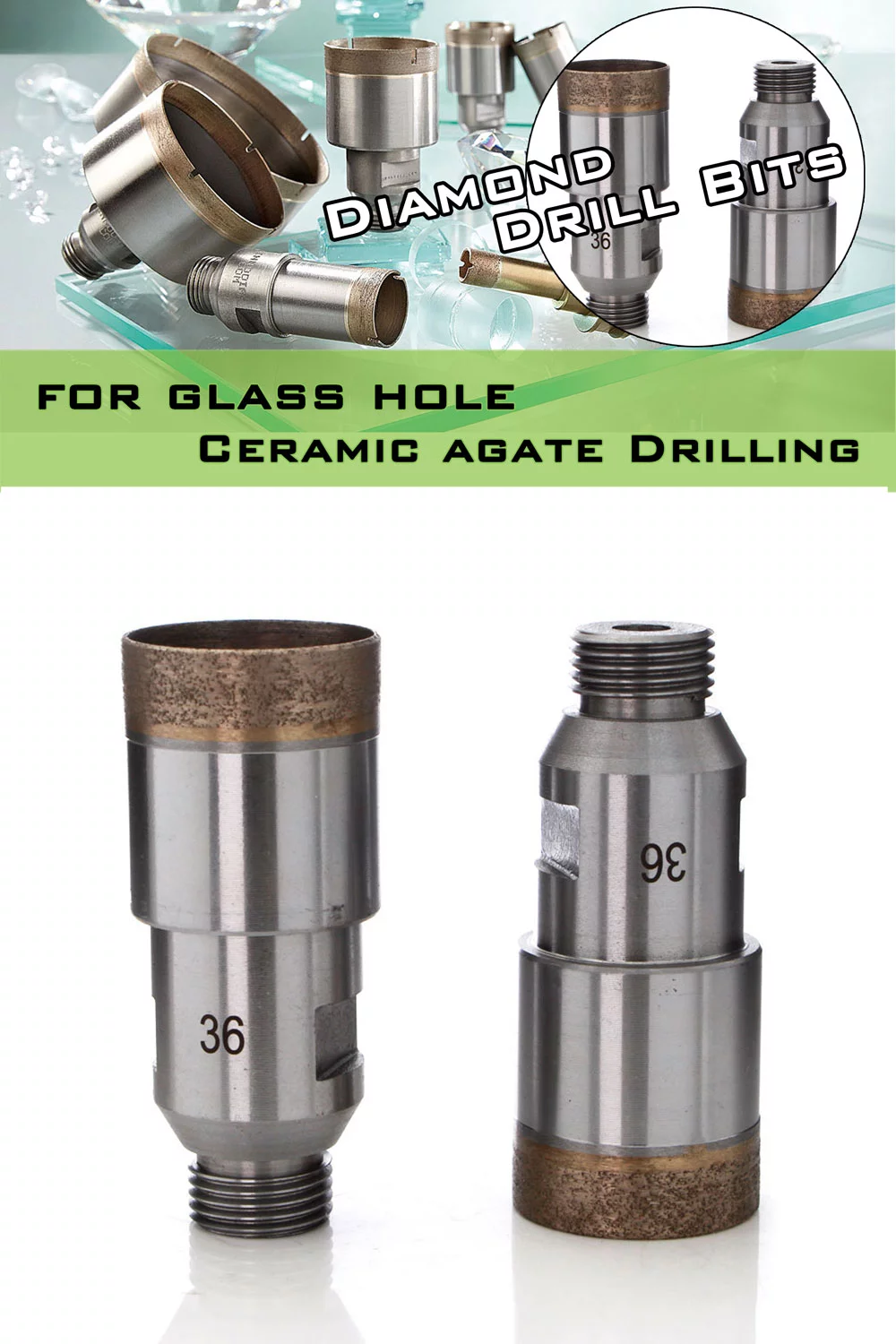 Drill Bit
DEVELOPED BY Mrbrianzhao @ 2022.
We work through every aspect at the abrasive field.
5 Principles of Hardness Selection of Grinding Wheel
In this video, Mrbrianzhao will share with you which hardness of grinding shall we choose according to different situations. The principle of Hardness selection is from 5 aspects, see the video to get the detail.
Three types of dressing tools, Which is the best tool for grinding wheel?
How many types of dressing tools do you know, In this video, Mrbrianzhao will tell you three types of dressing tools that are suitable for dressing different grinding wheels, they are diamond dressers, diamond rotary dressers and dressing stones. What's the difference, and how to select the dressing tool for different
Leave Message for Abrasive Solution